COBLed industrial luminaires with remote control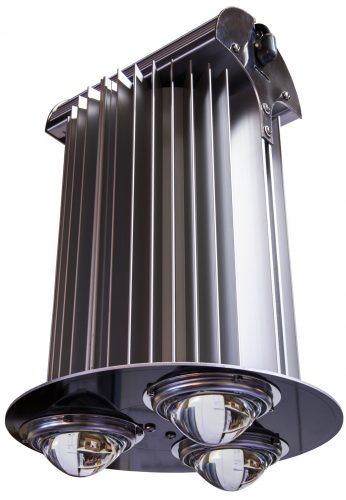 Lamps designed for extreme conditions
CobLed, the light beyond the LED
Higher light efficiency, 30% higher compared to traditional LEDs. 188 lm / W efficiency, reducing energy consumption by up to 90%. Use at room temperature up to 650C in continuous mode. High-performance power supply without the use of electrolytic capacitors and a service life of 350,000 hours. Integrated Remote Control System.
Care in all the constructive details. Glass optics, resistance to VOC and UV pollutants, work in extreme environmental conditions (IP-66) and impact resistance (IK-10). Resistance to high temperatures in continuous operation and adverse environmental conditions.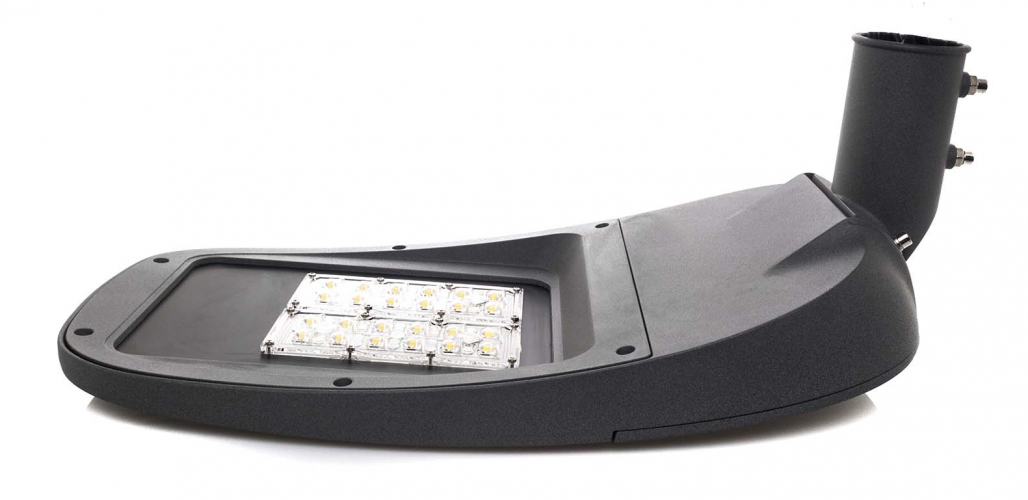 Only the perfect combination of high reliability components can guarantee the high performance of COBLED lighting systems. The guarantee is for lighting level and not for operation. We guarantee "system" performance for 10 years under standard operating conditions.
For each application a solution