15 year warranty against manufacturing defects and 25 years for 87% linear performance
The modules have a 0.5% linear decay guarantee from the second year. Also new is the extension of the 90% power guarantee by the end of the 20th year and 87% by the end of the 25th year of module life. The warranty extension applies to modules purchased from May 15, 2017.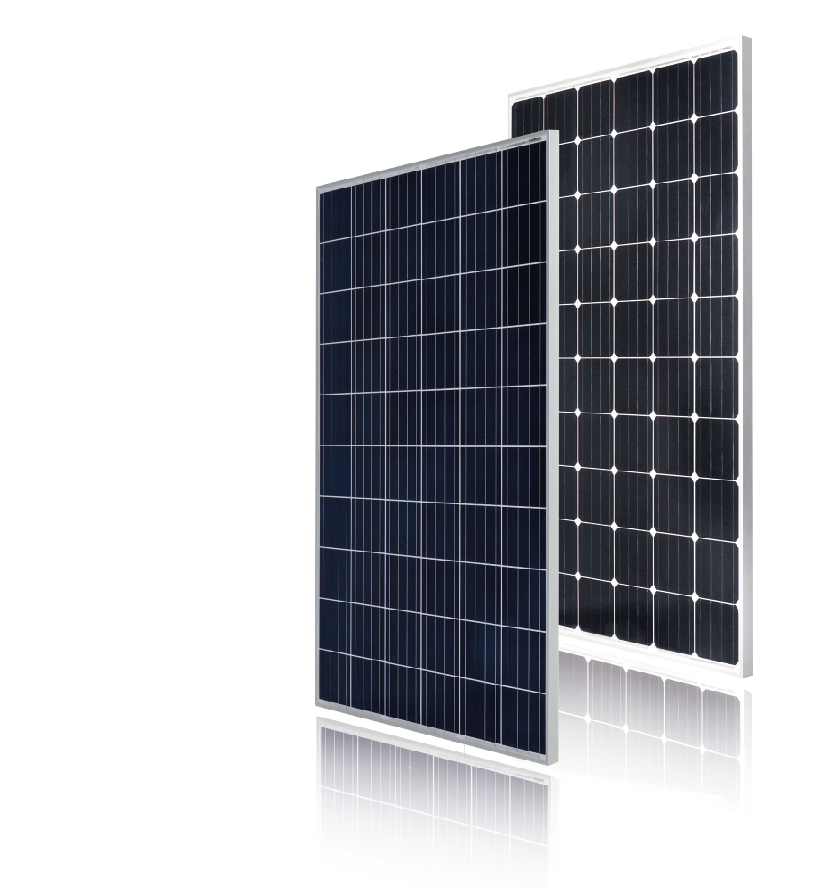 Power generation even at high temperatures
Tests conducted at TÜV Rheinland and the KACST laboratory in Saudi Arabia demonstrate the smooth operation of FuturaSun polycrystalline modules at high temperatures. This means that modules generate more power at higher temperatures than modules from other manufacturers.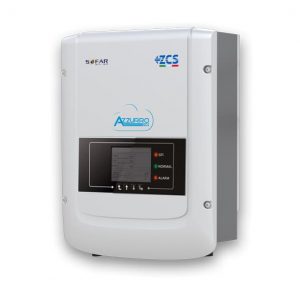 Azzurro is a state-of-the-art inverter that combines software developed by ZCS with hardware with the latest electronic technology to bring a new concept of photovoltaic inverter to life. Only inverter on the market with a 10 year manufacturing warranty.