Maximum conversion efficiency with single crystalline modules. With power up to 400 W, it is currently preferred for residential installations: being lightweight, small in size and with a high efficiency of 19.28%.
15 year warranty for the product.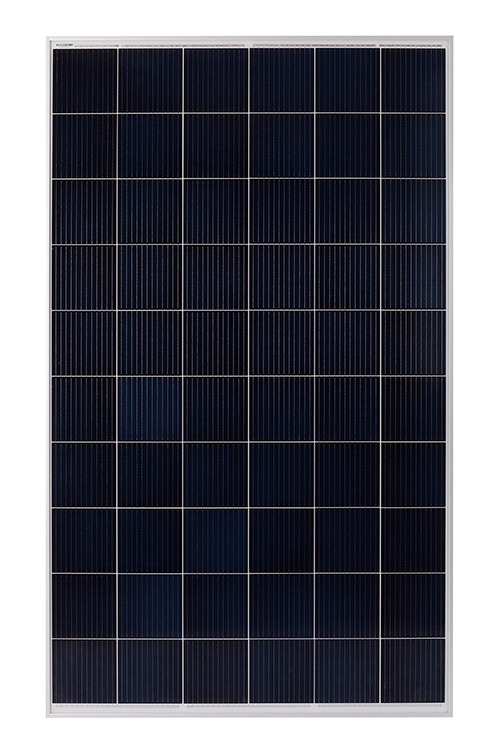 Ideal for residential applications
High efficiency 5-busbar PERC 60-cell module optimized for low irradiation reduces current loss and increases output power. 3.2 mm tempered glass ensures the best balance between mechanical strength and transparency. High resistance in high temperature environment (tested at 105 ° C for 200 hours). It is used in plants installed up to 7,000 meters high. Maximum impact resistance for hail (83 km / h). Maximum system voltage 1000 V (1500 V on request) and maximum reverse current (Ir) 20 A.
Quality control with electroluminescence (EL) testing performed on 100% of manufactured modules.
Electrical and dimensional characteristics
stc: 1000 w/m² - am 1,5 - 25 °c
nmot: 800 w/m² - T=45 °C - am 1,5
Temperature coefficient (Isc)
Temperature coefficient (Voc)
Temperature coefficient (Pmax)
stc: 1000 w/m² - am 1,5 - 25 °c
nmot: 800 w/m² - T=45 °C - am 1,5
Temperature coefficient (Isc)
Temperature coefficient (Voc)
Temperature coefficient (Pmax)
For each application a solution